INCONIS VISION & MISSION

INCONIS is one of the leading Oil and Gas Services Company in Indonesia.
INCONIS provide service in a safe, reliable and economic manner to all customers.
CREED:
INCONIS accept as a lifelong obligation the continual improvement of our services for the advancement of safety and the well being of the community we serve.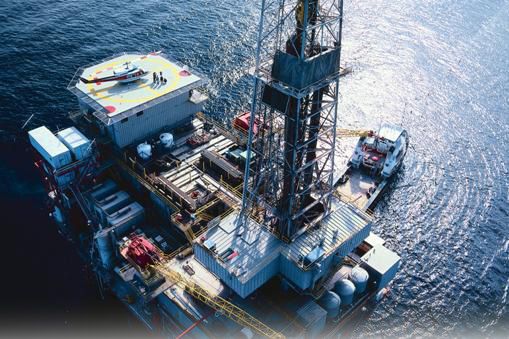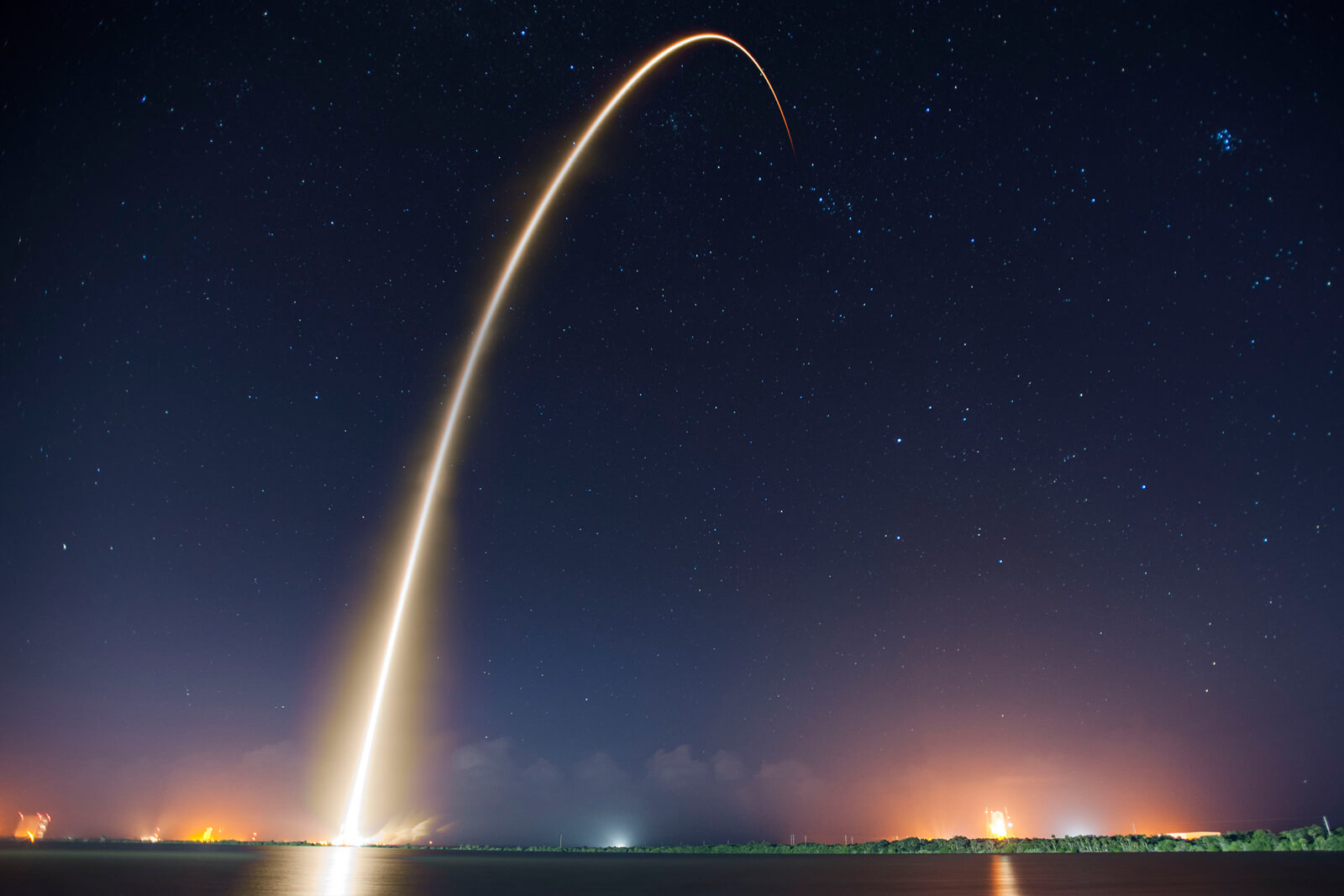 Vision
We want to be the smart alliance partner for companies in the oil & gas industry who do complex and sensitive projects.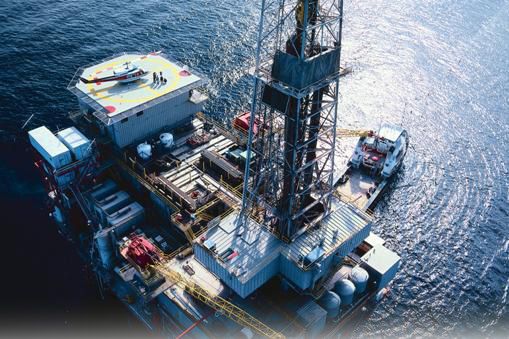 Mission
We support the oil & gas industry with sophisticated integrity services and products to ascertain that our customer's projects and facilities maintain full operating capacity throughout their entire lifespan.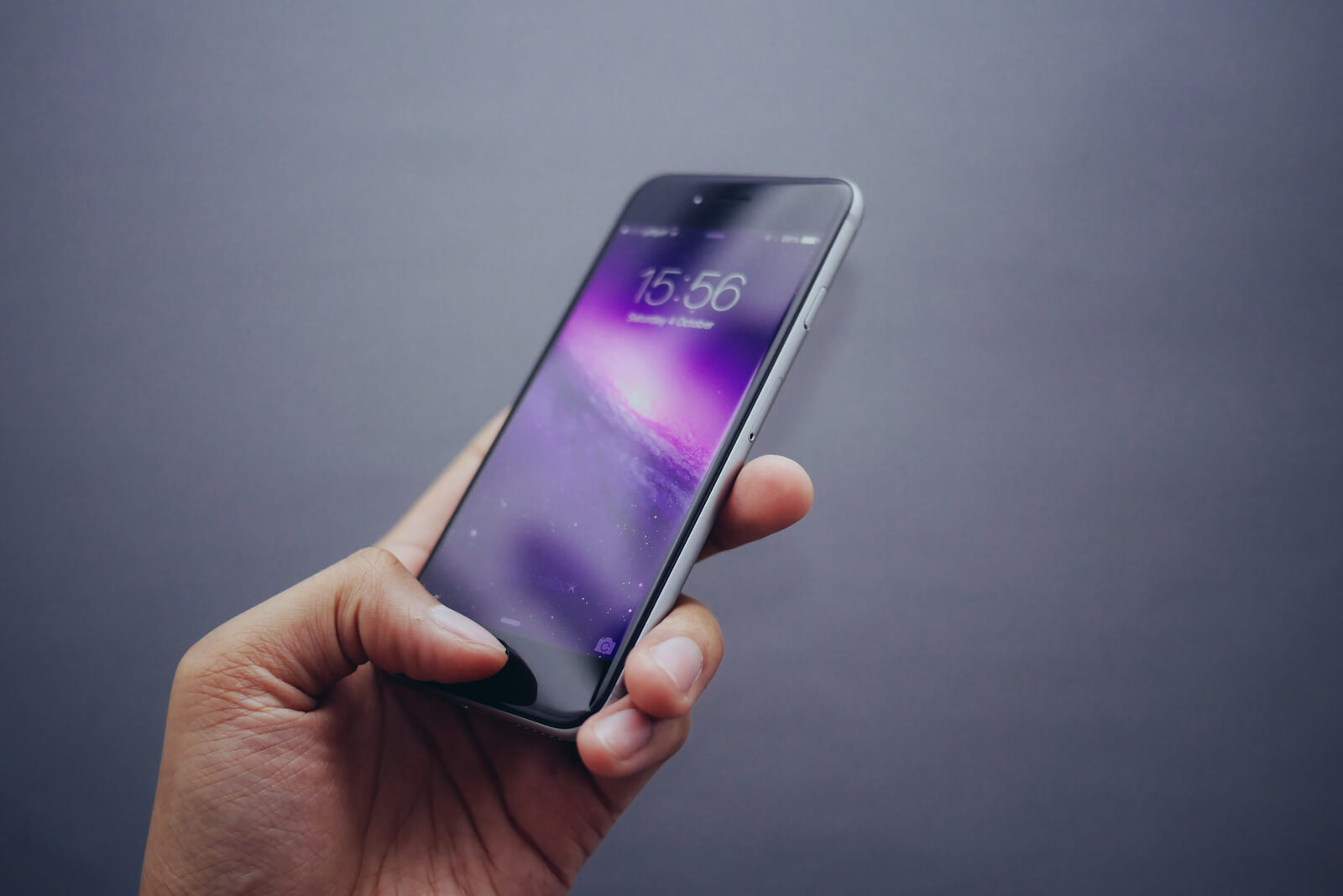 Values
Our company foundation is built from our values (Integrity, Trust, High Performance, Accountability, Growth), which distinguish us and guide our actions